Testimonials & Reviews
National Barn Company has constructed more than 18,000 post-frame (pole barn) buildings in 27 states since 1992.
"National Barn Company was extremely professional and courteous. From start to finish, I was impressed with the quality of the construction and the level of service and integrity I found at National Barn Company. I got a very unique and custom designed barn for a very good price. I'll recommend National Barn Company to my friends and neighbors." Brad Paisley's Barn
"Thank you very much for your professional service. I must say it was a pleasure doing business with you. Your crew was great! Our Best Wishes for a prosperous New Year!"
"The installation crew arrived each morning at first light and worked very hard and was completely professional. I would and will recommend your buildings to my friends and business associates."
"National Barn delivered our building when they promised. The 24 X 48 x 14 high structure was completed in three days in a very good workmanlike fashion. That being said – the morning temperature on two of those days was 4 degrees. My thanks to Lowell Thomas and everyone at National Barn Company."
"We had a great experience working with National Barn. Your staff and crew are a pleasure to do business with. We have already recommended National Barn to our neighbors who are looking to build a barn in the near future. Thanks again."
"This has been a very stress free building project. They delivered on time and the workers showed up and worked until the job was finished. They did a very good job. Everything was straight and the quality was very good. The crew had to work in extreme temps, but they pulled through like champs. I would highly recommend National Barn Company to others. If I decide to build another one, I will call National Barn Company again. Thanks!"
"From the first phone call until the barn was complete your people were great to work with. We are very satisfied. You did what you said you would do. Thanks again for all of your help."
"We got hit by the eye of the hurricane (Katrina 2005), with winds up to 175 MPH and the buildings constructed by National Barn Company held up IMMACULATELY."
"Outstanding service and product. The Andersen's made the purchase and construction of our new building the most pleasurable construction experience I've had. The building was completed early and the work crew was the most professional I've seen in action. Thanks again!"
"I am very pleased with my new barn and the service I received from National Barn Company. After checking with other builders your prices and construction time was by far the best, but the big deciding factor was two of my friends have had barns built by your company and they are very satisfied. You came highly recommended by them."
"National Barn Company was careful to do a first class job. I will, and have already recommended National Barn to others. They have a fine product for a reasonable price. Thank you!"
"This was my second barn by National Barn Company and I cannot say enough good things about the materials, overall quality, the folks I worked with at National Barn Company and the installers. Nobody can touch your price, ease of purchasing and quality. Thanks Again!"
"Very Happy with my Barn from Start to finished. Everything was as they said it would be. Everyone is very informative, professional and courteous. I researched a lot of companies and National Barn was by far the best priced for a quality barn. They seem to really care about your project and Helping you achieve your goal."
"The barn is even better than I thought it would be. The building is so sturdy and has extra bracing in many areas; I expect it will outlast all of us. Every aspect of the construction was well planned. I am a very detail-oriented person, but the attention to every part of the planning and construction that I experienced with all of the National Barn staff surpassed even my standards. Everyone I worked with treated me as if I were the only customer. I am a very thrifty person and spent a lot of time comparing prices before selecting National Barn. No one else was even close to your reasonable price, the speed of construction, and the quality of your materials. I would certainly recommend National Barn Company to anyone searching for a high quality, affordable barn."
Post-Frame Pole Barns Builder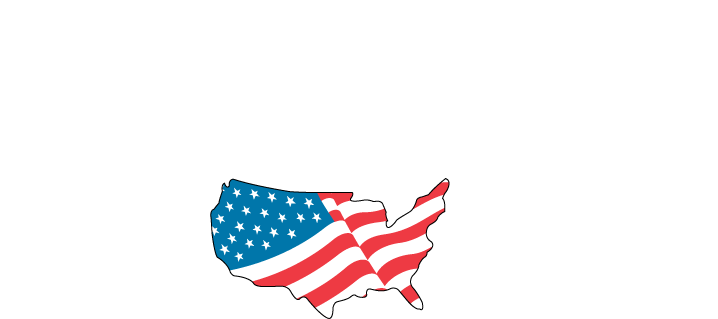 "Building Solutions" ... with integrity!
EST. 1992