National Barn Company
Post-Frame

Builders

National Barn Company is celebrating 30 years! Receive $100 for referring someone to National Barn Company! Fill out our no-hassle Quick Quote request form to get started.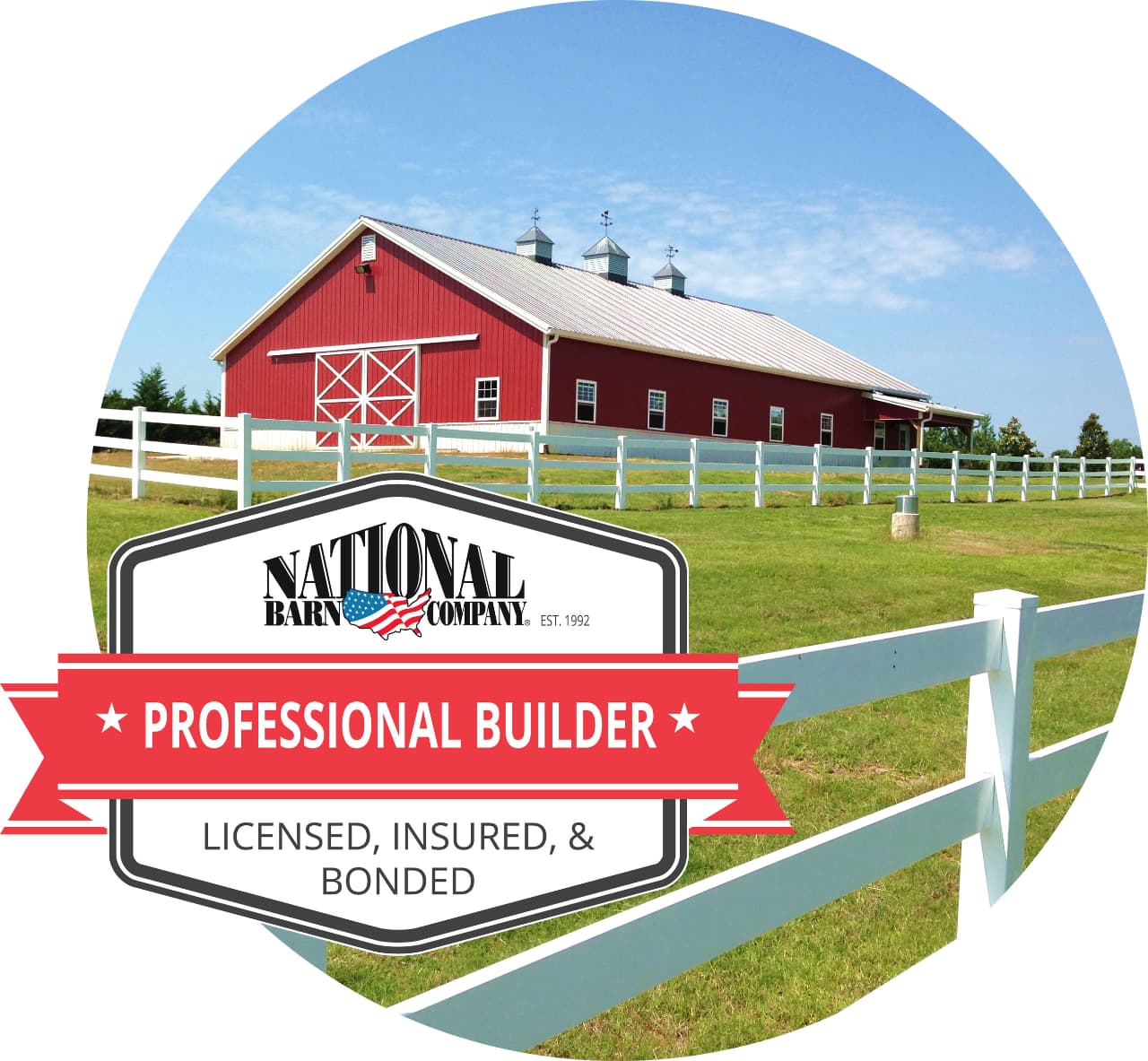 National Barn Company provides all types of "Post-Frame Buildings" also known as Pole Buildings or Pole Barns. These structures can be used for a variety of purposes, from garages, to horse barns, to riding arenas, to hay barns, to homes. National Barn Company has constructed more than 18,000 buildings in 27 states since 1992. National Barn Company is a full-service business, providing customers with custom building designs, building kits and construction. National Barn Company specializes in providing a complete building solution, from concept to finished construction.
Each pole barn or horse barn is custom designed to meet the client's specific needs. National Barn Company is also unique because we will design, manufacture and deliver all of the material to your construction site before we process the first payment.

National Barn Company
"Building Solutions" … with integrity!
This is not just our company's tag line or a comment on the structural soundness of National Barn Company's buildings. It also means National Barn Company is a trustworthy company with strong values. Every client is important and National Barn Company strives to provide the best pole barn building solutions along with an excellent customer experience.
While visiting National Barn Company, please take time to view our Building Materials page to see our building method and our Photo Album or Options page to assist you in selecting the pole barn, horse barn or custom post-frame building that will meet your needs. You can view our division-based Brochure online or request a Free Brochure to be mailed to you.
You can also fill out a Quote Request for the pole barn or horse barn of your choice, by first selecting your state on the map, and have a proposal sent to you by mail, fax or email.
If you have questions, please take time to view and/or print out the valuable information on our Frequently Asked Questions page to learn more about the advantages of post-frame buildings!
We are an established business that has been a leader in the pole building industry for the past two decades. We have constructed thousands of pole barns and horse barns. We can provide customer referrals, if requested, so please take the time to read some of our customer testimonials and see what our customers have to say.
Each division is independently owned and operated.
We will work to earn your business and assure your satisfaction.
Request A Quote
Fill out our quick 60 sec. quote form and we will email you a proposal. To provide a more accurate quote, National Barn Company may contact you directly regarding building options.
Post-Frame Pole Barns Builder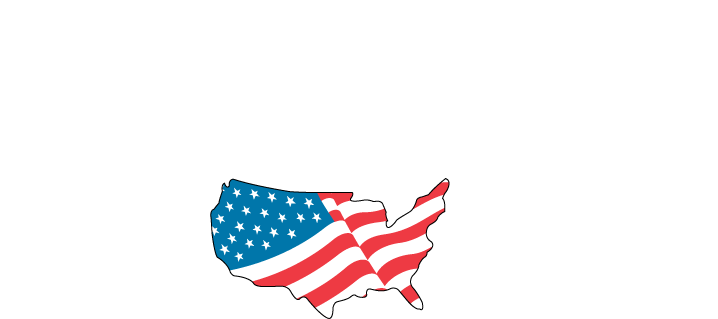 "Building Solutions" ... with integrity!
EST. 1992