National Barn Company Pole Barn Builders
Color Options
Brite White

100%

100%

Brite Red

100%

100%

Surrey Beige

100%

100%

Tudor Brown

100%

100%

Roman Blue

100%

100%

Lightstone

100%

100%

Evergreen

100%

100%

Antique Brown

100%

100%
Alamo White

100%

100%

Clay

100%

100%

Ash Gray

100%

100%

Terratone

100%

100%

Ivory

100%

100%

Matte Black

100%

100%

Hartford Green

100%

100%

Patina Green

100%

100%
Mansard Brown

100%

100%

Timber Tan

100%

100%

Autumn Red

100%

100%

Brandywine

100%

100%

Patrician Bronze

100%

100%

Charcoal

100%

100%

Regal Blue

100%

100%
All colors are also available in
26 gauge

. Please call for a metal color chip to verify color selection.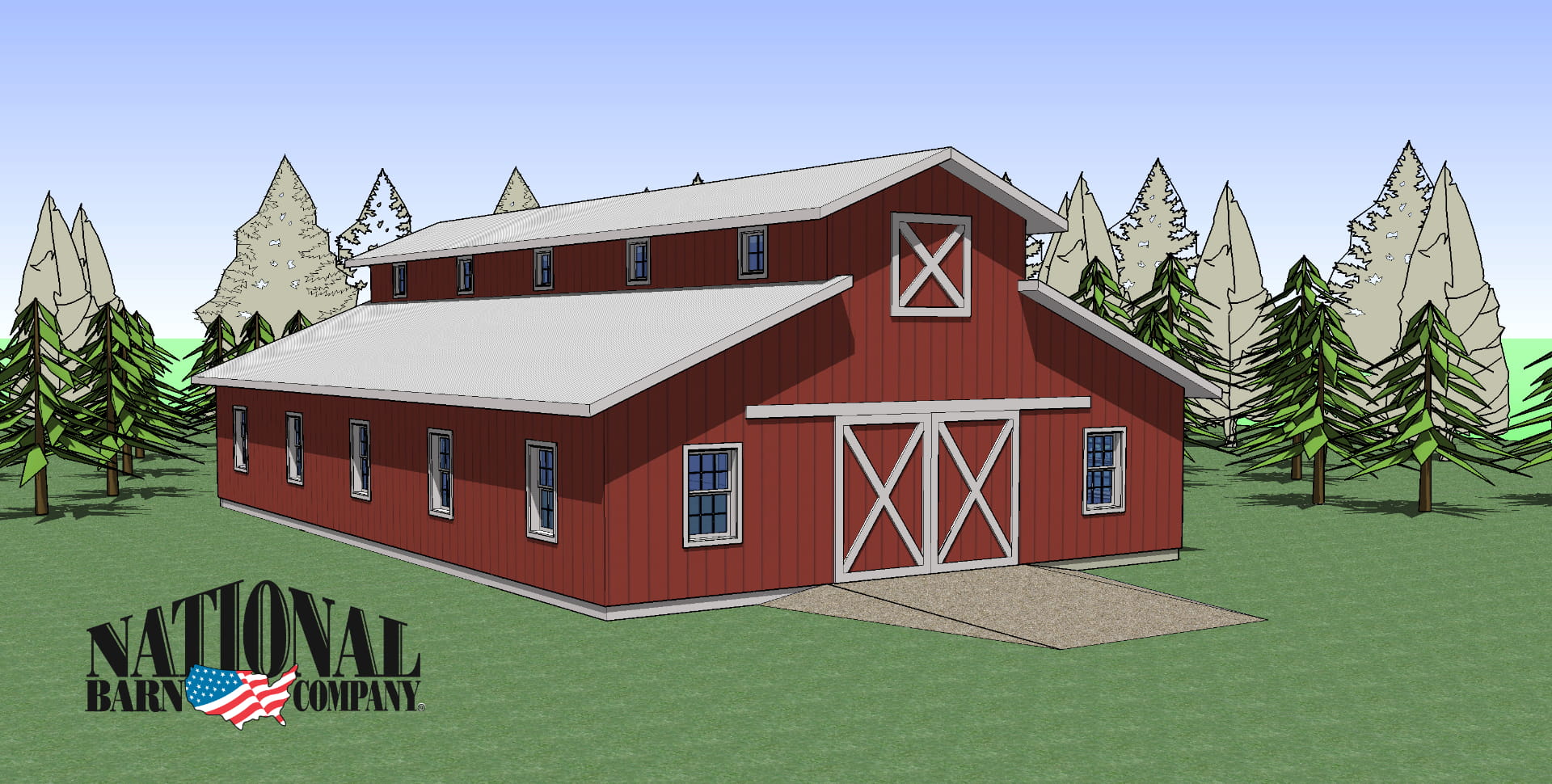 Panel Loc Plus
3/4″ rib with 36″ coverage
9″ rib spacing with 5 major ribs and 8 minor ribs
Durable baked on finish
Anti-siphon feature
Wide variety of beautiful colors
UL 2218 Class 4 hail impact resistance
UL 790 Class A fire resistance rating
Painted Metal has a 40-Year Limited Warranty
Also available in Galvanized and Galvalume
Galvanized has no extended warranty.
Galvalume has a 25-Year limited warranty
Design Your Barn with our
Pole Barn Color Visualizer
*Colors and design options may vary per state (division).
Design
options may vary per division

so be sure to look at the Brochure's below.

*May slightly vary per state (division).
Eastern Division
888-427-2276
Alabama Georgia Indiana Kentucky Mississippi North Carolina South Carolina Tennessee
Central Division
800-582-2276
Arkansas Illinois Iowa Kansas Louisiana Missouri Nebraska Oklahoma Texas
Colors are representative of
colors offered

and are not intended for matching purposes.

*Colors may slightly vary per state (division).
Post-Frame Pole Barns Builder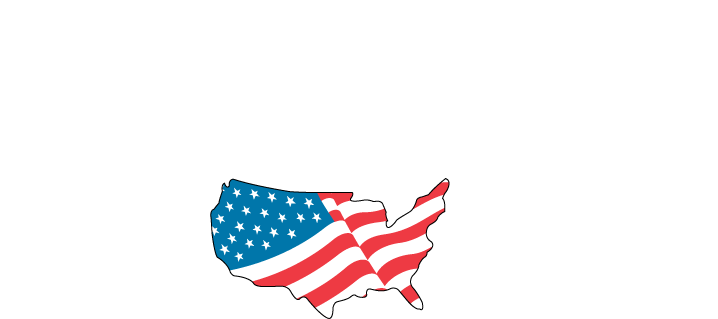 "Building Solutions" ... with integrity!
EST. 1992